The Key Features of Bankjoy's Integration with Corelation You Need to Know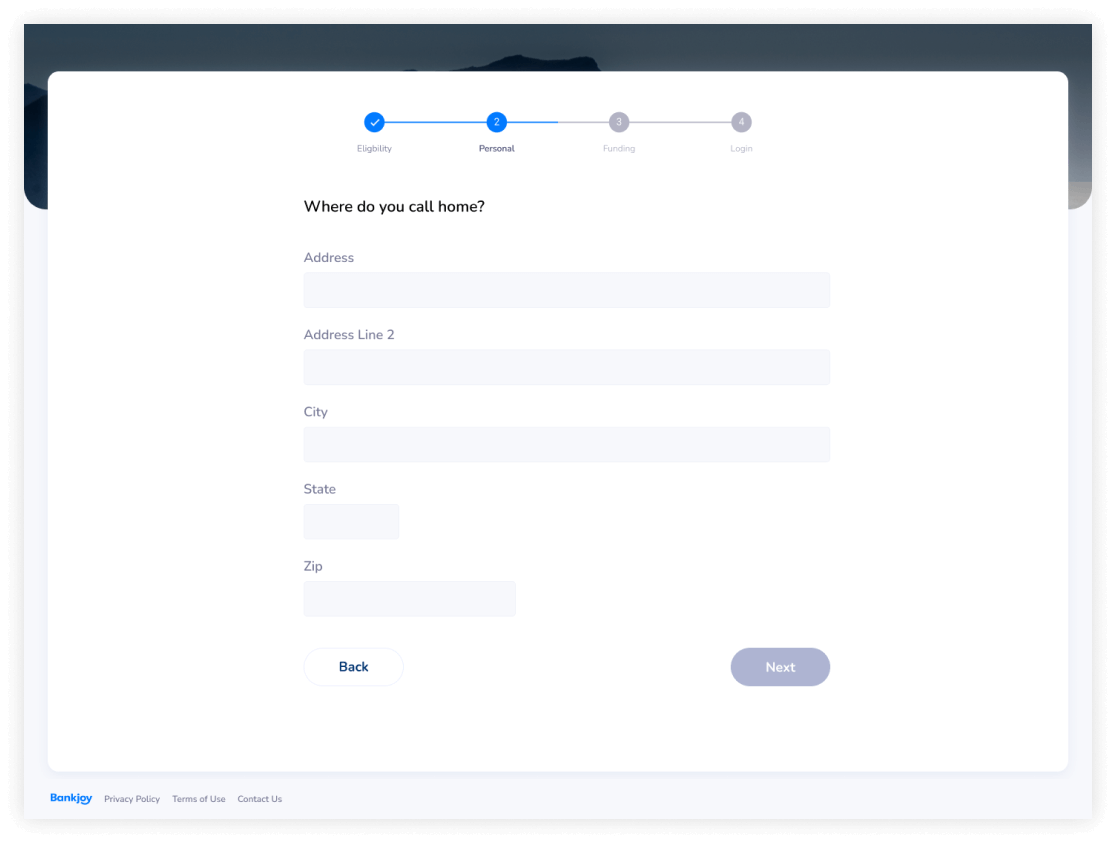 Simplify Account Opening with Bankjoy's OAO and Keystone's KeyInsight
Bankjoy's OAO integrates seamlessly with Keystone CRM tool's KeyInsight, providing an advanced applicant tracking system. With this integration, opportunity stages are automatically inserted into KeyInsight, allowing for easy tracking of an applicant's progress through each step of the account opening process. This automation streamlines the application process, making it easier for employees to manage and track applications.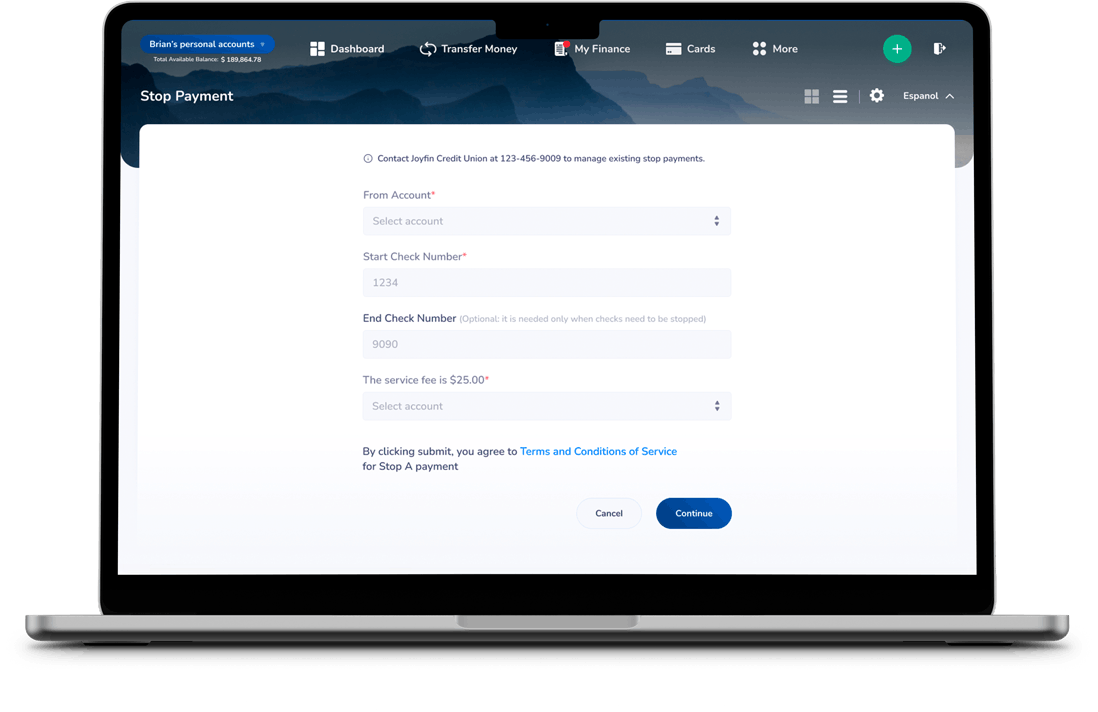 Stop Check Payments with Keystone and Bankjoy Integration
With the integration to Keystone, your clients and members can stop check payments through Bankjoy's digital banking platform. Members can easily and quickly place a hold on a check to prevent it from being cashed. The stop payment fee is automatically deducted from the selected account, providing greater control over member accounts.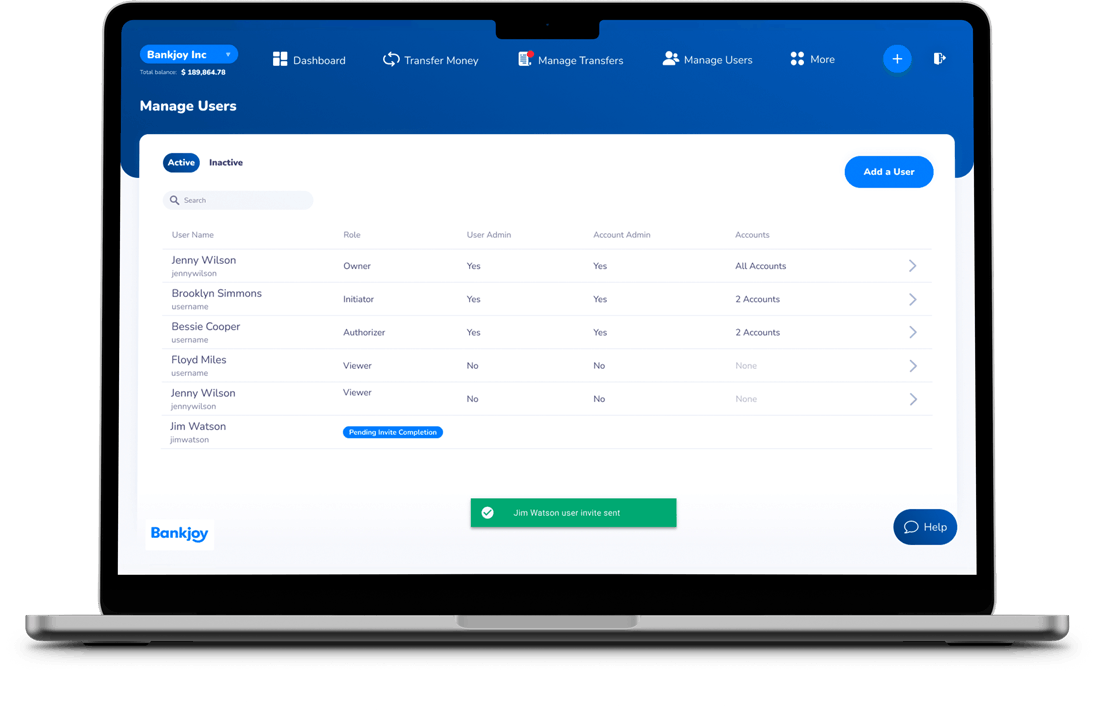 Effortlessly Enroll in Digital Banking with Keystone and Bankjoy
Business users who are set up in Keystone can easily enroll in Bankjoy's digital banking services. Business owners and administrators can conveniently send new user invites, which prompts the invitee to create a personal record in Keystone once the KYC process has been completed.