Join us!
Bankjoy delivers modern banking technology, including mobile banking, online banking, e-statements, online account opening, online loan origination, and conversational AI to banks and credit unions – big and small.
Job openings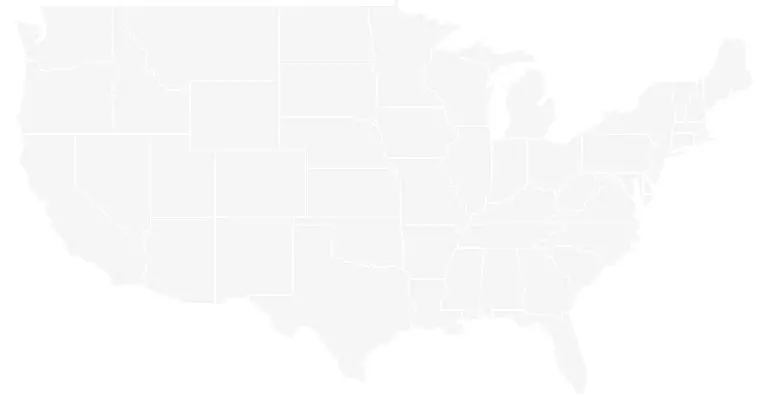 Where We Work
Core Values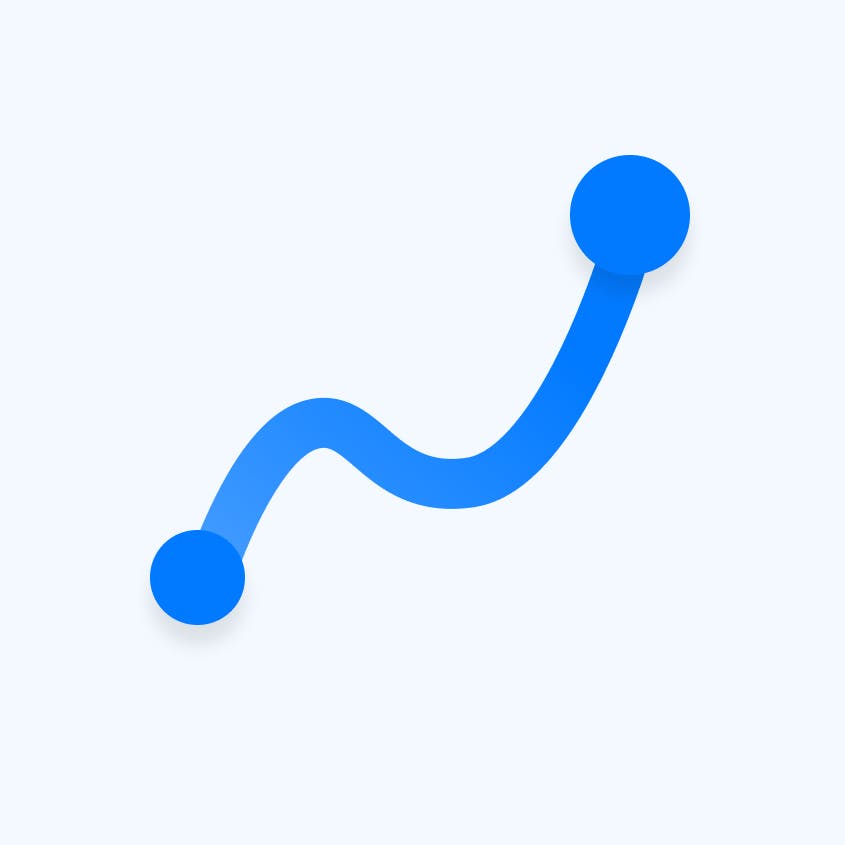 Lead today for an exceptional tomorrow
We drive goals to completion and continually innovate to scale. No solution is off the table. We aren't captive to past practices. Excellence is imperative for our customers and team.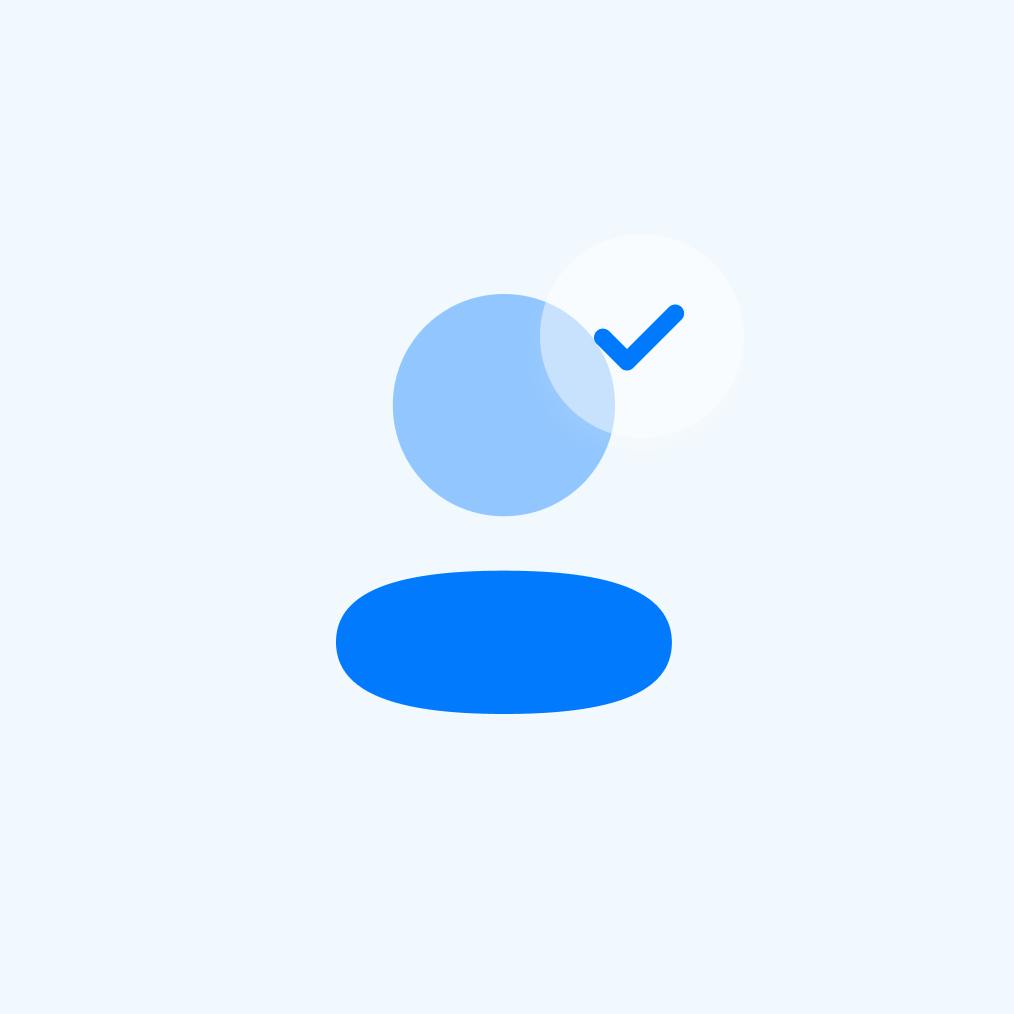 Be a good human
Fear is the enemy of progress. We evaluate ideas and don't judge each other. Build trust and always seek to understand. Respect is given unconditionally.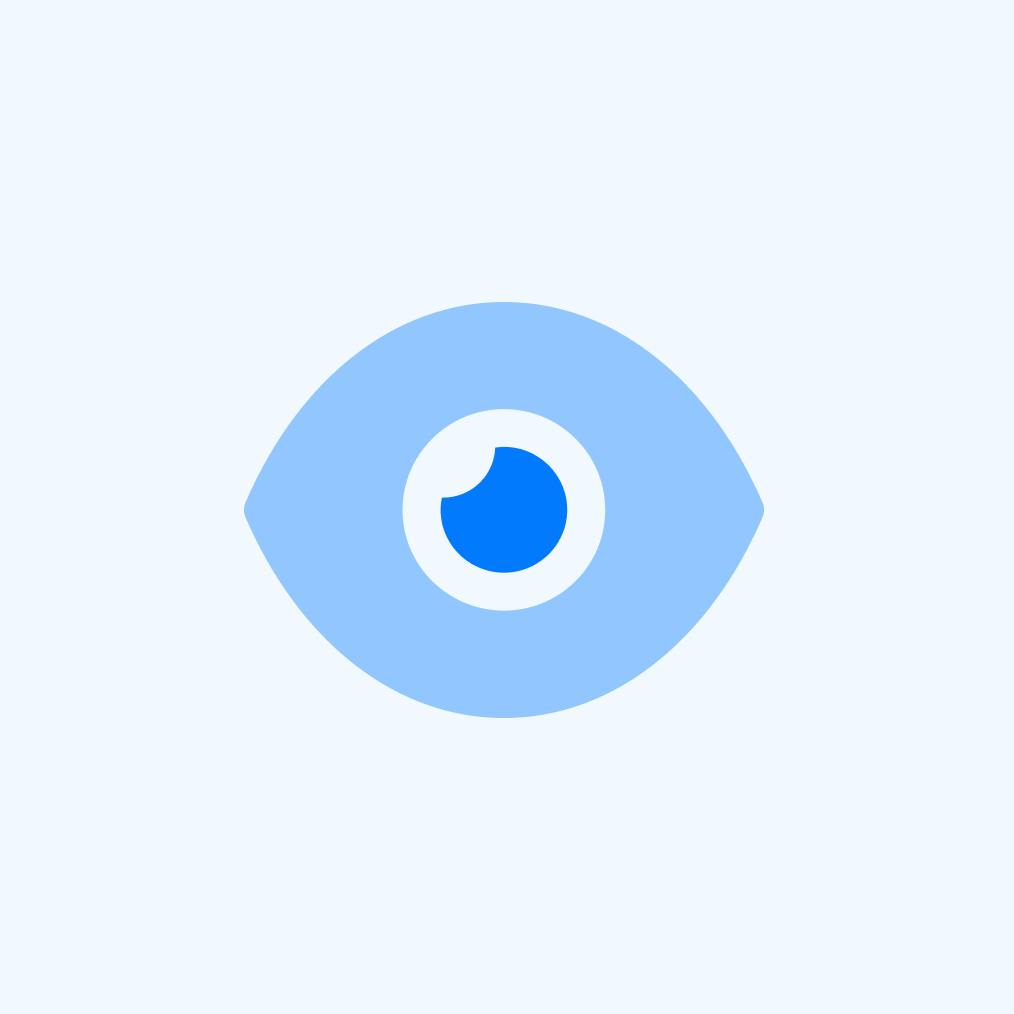 Honesty is clarity
We take action based upon facts to drive the best decisions for the company and team. If you don't understand, ask. If you don't know, say it. Open communication takes practice. Practice tirelessly and be authentic.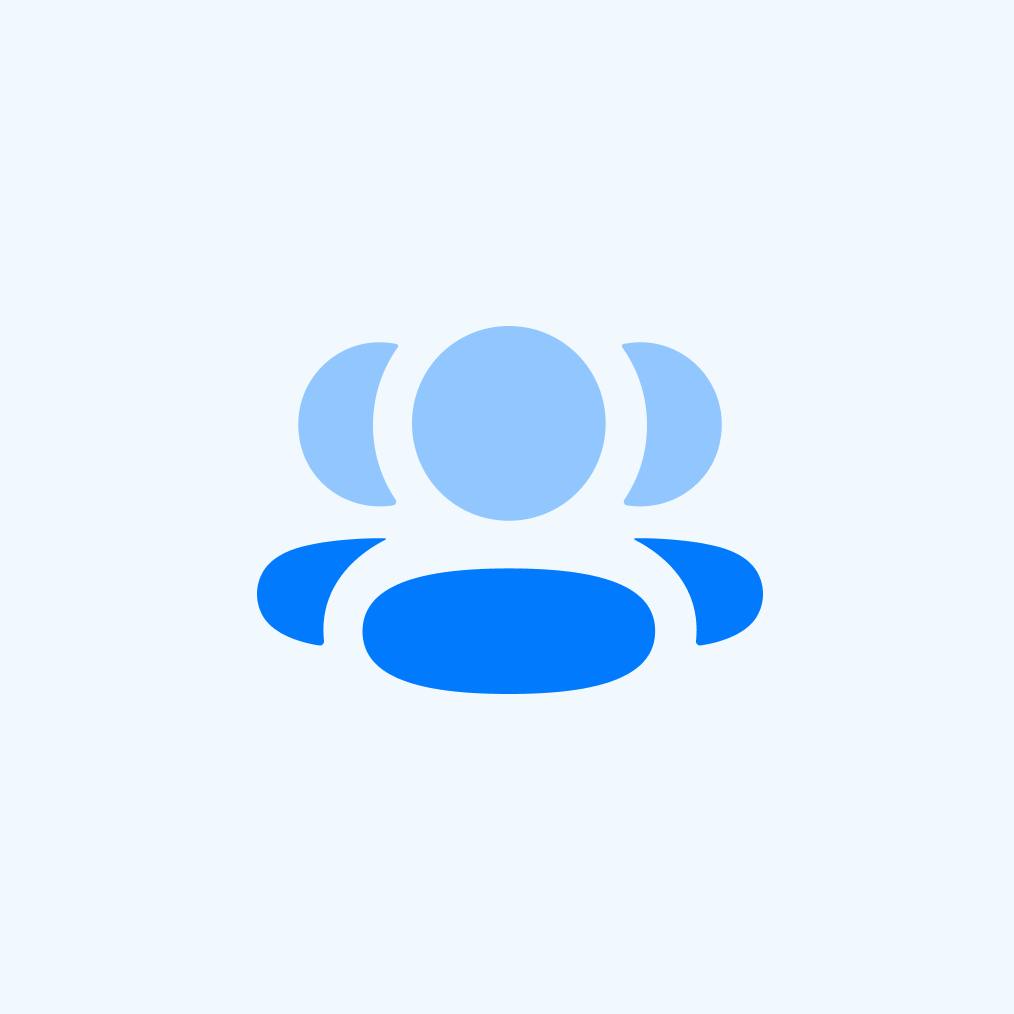 Lift each other up
Be curious. Listen. Teach. We all learn and grow together. Support drives accomplishment.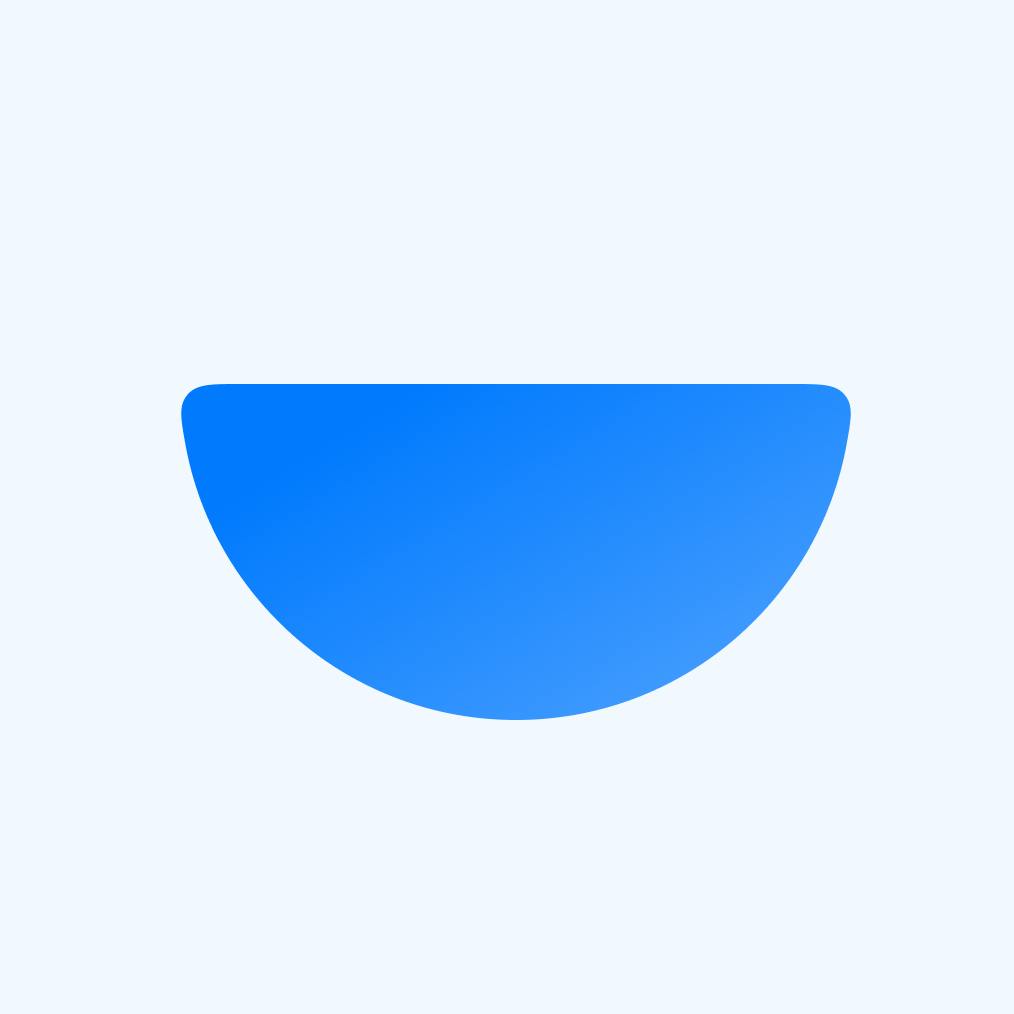 Seek joy
Everyone has one life to live. Make it your best. Do the things you have to do to do the things you want to do.
Benefits & Perks
A fast-paced and collaborative environment
Stock options at a well-funded startup in high growth
100% medical, dental, and vision coverage for you. We cover families at 50%.
401(k) plan with 4% match
Performance-based bonuses
Company-sponsored team meetups
4 weeks PTO and 5 health days
Remote first company
Competitive compensation
Career development
Up to 8 weeks of parental leave
Inclusive and open environment
Current Job Openings