Employee Spotlight: Product Manager Jonathan Lee Worked on Movies Like Megamind and Madagascar 3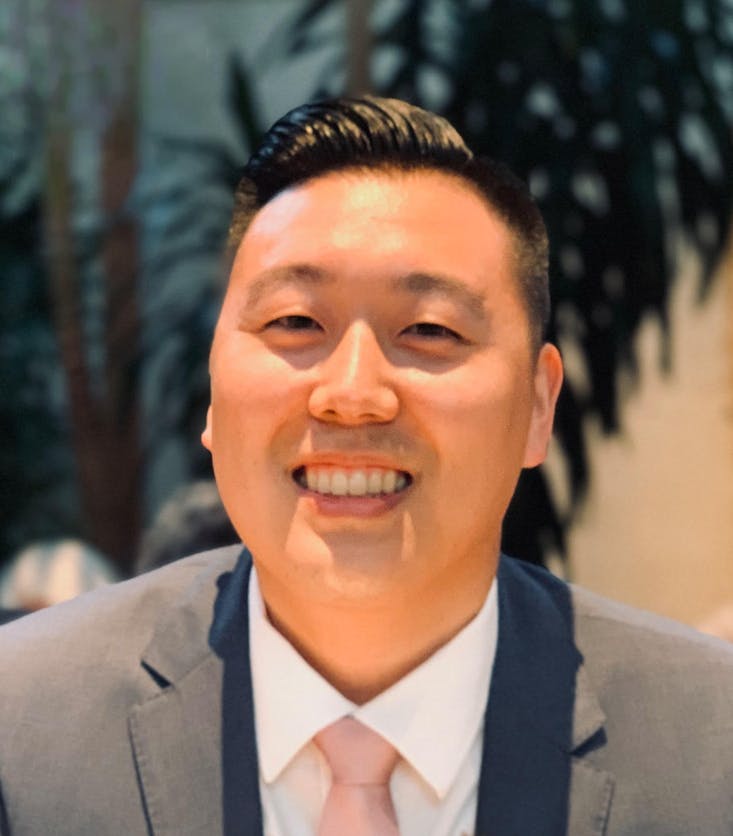 Location: Orange County, California
What do you do at Bankjoy?
I am a product manager responsible for our account opening and loan application products.
Were you always in product management?
I started my career in production management. I worked for an animation studio and later went into live-action films. The first film I worked on was Megamind. Our team consisted of engineers who built the skeleton and animation controls to bring a 3D character to life. It took our engineers four weeks to set up a character's body and six weeks to build a face.
Once the characters were ready, they were in the hands of our animators. Depending on the complexity of the character, we would receive additional feedback from animation to either fix bugs or create more controls. I continued to work on several more films until I changed industries going into healthcare and financial technology. 
I primarily worked on legacy software throughout my career and made incremental improvements to existing solutions. I've worked on several SaaS solutions, but those products existed long before, and there wasn't much opportunity to make drastic changes. When I began my career in FinTech, I finally had a chance to create something brand new. Many legacy systems lacked design, and the user experience was inferior. I wanted to take everything I've learned and seen in legacy systems and build a more usable product. 
What led you to Bankjoy?
What led me to Bankjoy was the openness of opportunities. In a start-up environment, I knew there were areas that I could focus on bringing value to the company, products, and clients. The big game-changer is I believe we can accomplish all three values simultaneously.
Is there anything you're excited about right now?
I am currently working on features that allow users to make changes easily and quickly. No one knows the business better than the business, and I strongly believe in empowering our clients and non-developers with tools to do their job more efficiently. 
What's your favorite part about working at Bankjoy?
Even though we are a remote-first company, I feel incredibly connected with my team, leadership, and colleagues. It doesn't feel that different than working in a traditional office environment because of our frequent interactions. 
Do you have a go-to karaoke song?
Bohemian Rhapsody. However, I think everyone sings this song traditionally when they sing at karaoke.